AA Division
Congratulations to the Orioles for winning the AA Division this year!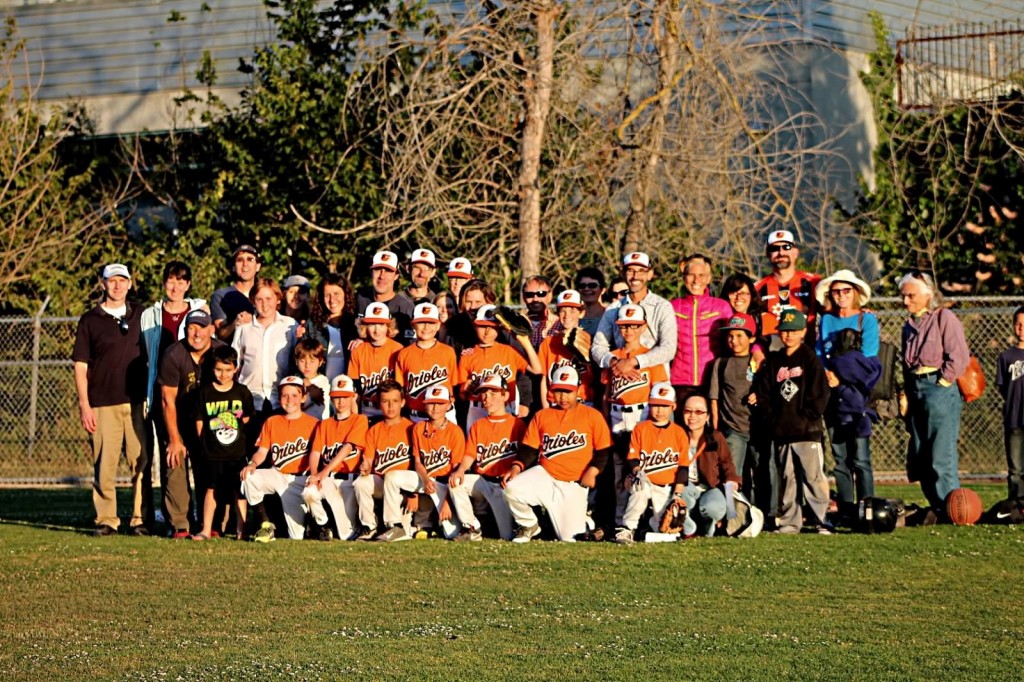 Games will be played at the University Village fields and Cougar Field (located behind Albany Middle School). There are no leads and runners can steal only after the ball reaches the batter. All 10s who are not selected for AAA will play in AA. It is expected that most league age 9s and many 8s will play AA.
Playoffs start Friday June 30. Playoff results can be found here.
Rosters and standings can be found here.
Game schedules can be found here.
Commissioner is Damon Jordan.