AAA Division
Congratulations to the White Sox for winning the AAA Division this year!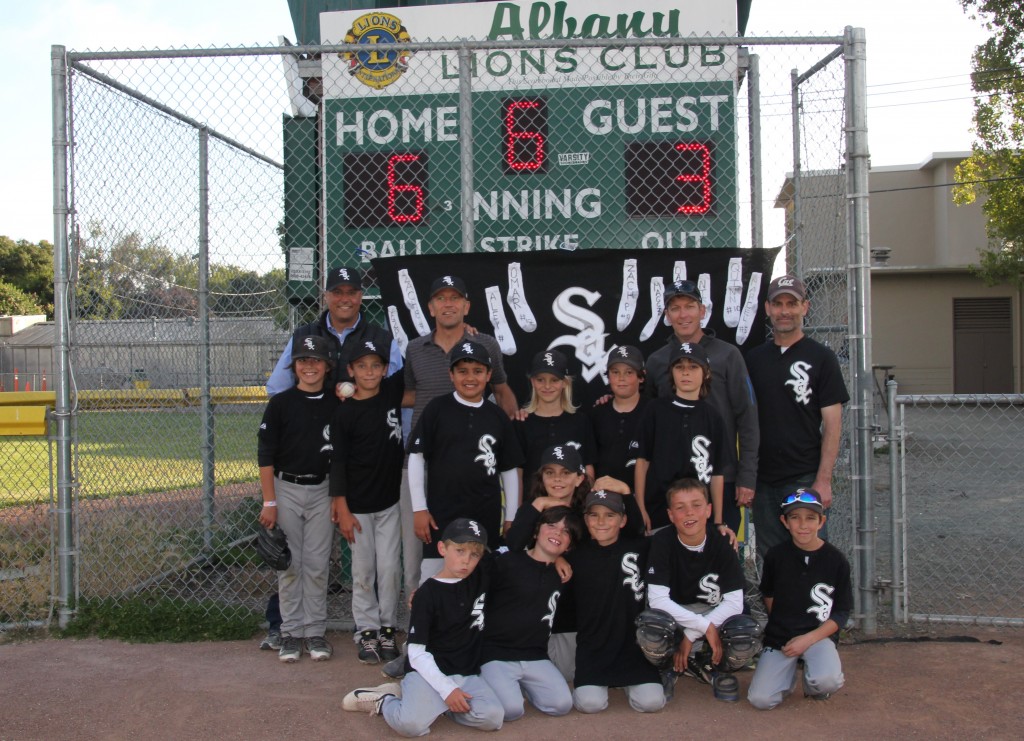 Games will be played at the University Village fields. There are no leads and runners can steal only after the ball reaches the batter. It is expected that most league age 10s and many age 9s will play AAA.
Playoffs started May 27. Playoff results can be found here.
Rosters and standings can be found here.
Game schedules can be found here.
Commissioner is Darrin Banks.