Field Information
Albany Little League has the use of several fields in Albany and Berkeley for games and practices. We have a hard-working field maintenance crew that keeps our facilities in great shape.
Field Schedule
With dozens of teams holding hundreds of practices and playing hundreds of games each year, field scheduling is a complex art. Many thanks to our field scheduler!
Click to see the 2021 Field Schedule.
Field Conditions – See Below
Field Status – Last Updated

: April 26, 2021 @ 09:45  AM

Location
Status
 Notes
UC Village – Krone
Open
UC Village – Victory
Open
UC Village – East
Open
Ocean View
Open
Memorial
Not Used
Cougar East
Not Used
Cougar West
Not Used
King Middle School
Open
Closed during school hours
Grove
Not Used
James Kenney
Not Used
Codornices
Not Used
La Loma
Not Used
San Pablo 2
Not Used
Field Locations
Albany Village Fields – 10th Street and Monroe, Albany, CA 94710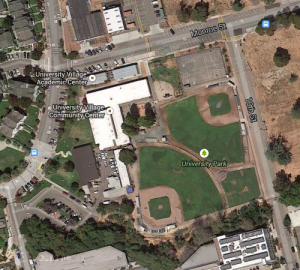 Ocean View Field – 900 Buchanan St, Albany, CA 94706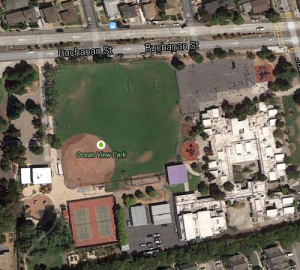 Memorial Park – 1325 Portland Ave, Albany, CA 94706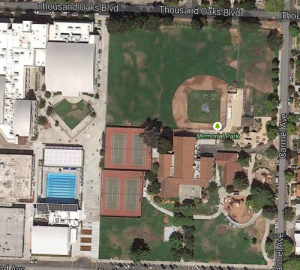 Cougar Fields – 1259 Brighton Ave, Albany, CA 94706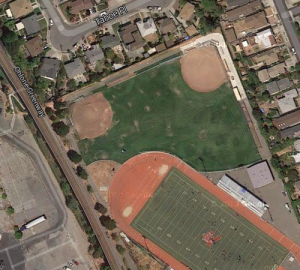 Coaches Info
Download the field permits below: